Feb 18, 2019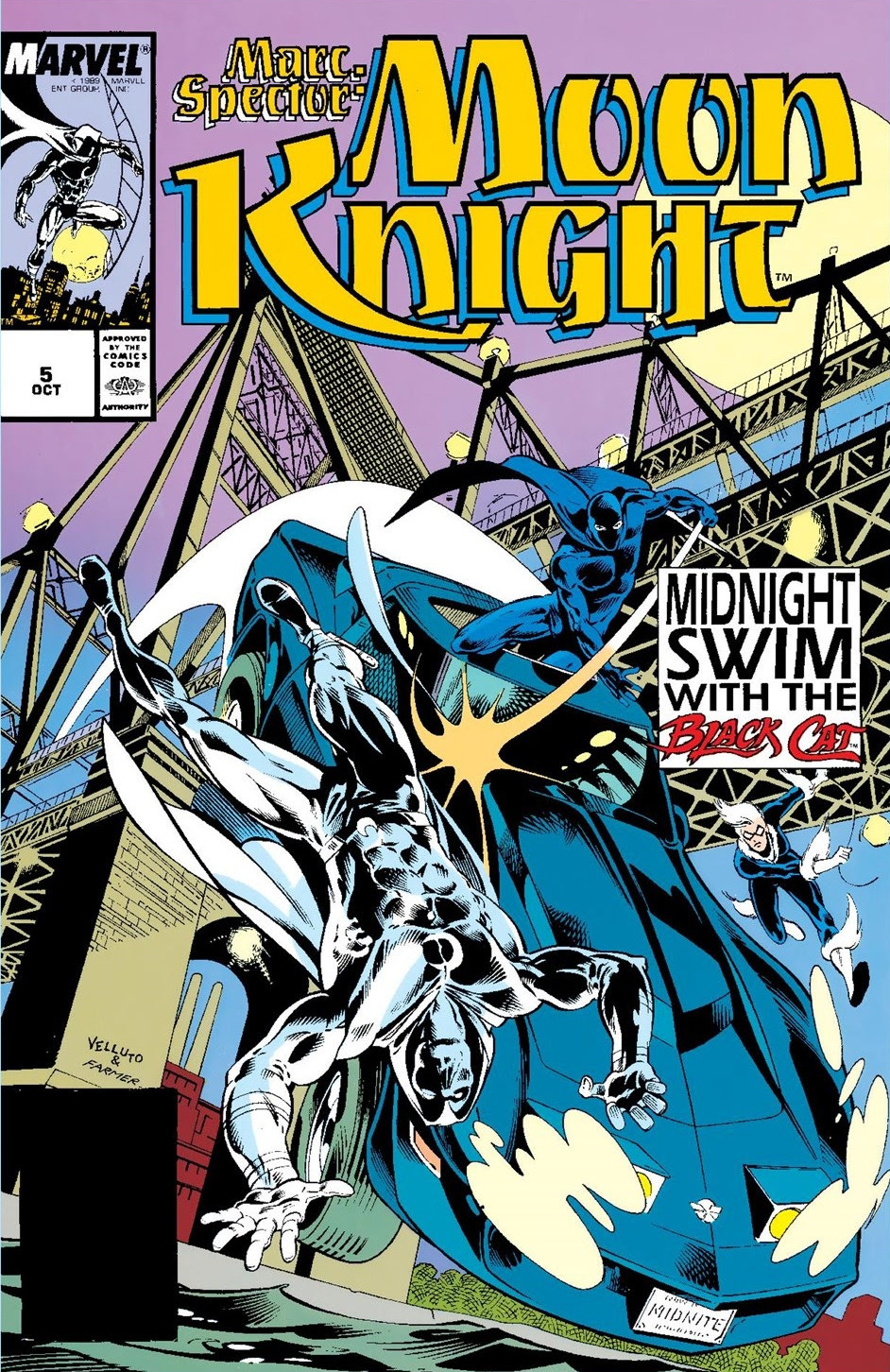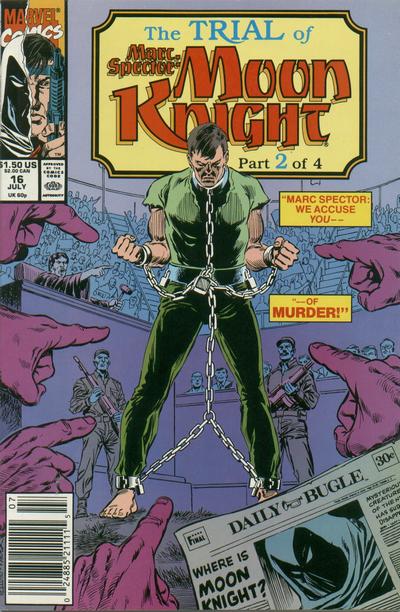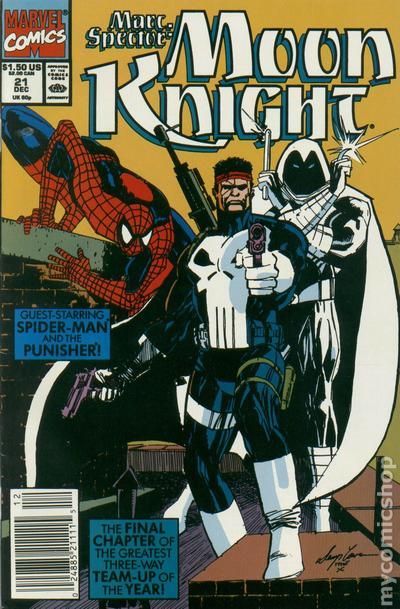 EPISODE 85:
Connor and Rey are treated with a guest co-host in Loony Josh 'Geronimo' Johnson! A regular member of the show, Josh joins the High Priests of Khonshu to discuss the first arc of the on-again-off-again sidekick to Moon Knight, Jeff Wilde (aka Midnight!) -
PHASE OF THE MOON: WAXING GIBBOUS
OVER THE MOON TRADE/ARC REVIEW,
INTRODUCTION TO JEFF WILDE, MIDNIGHT!
Things may not be what they seem as the trio pick apart the merits, traits and shortcomings of Midnight, and serve it up to you, fair Loony, to digest at will!
A bit of exciting news coming out of the New York Toy Fair over the weekend too, as well as the usual 'Idol' chat between the boys make this one enjoyable episode not to be missed!
Oh, and also - have we angered Khonshu?
Only time will tell, as towards the end we go against his word - the horror!!!
SHOW NOTES:
WHERE TO HEAR US:
DROP US A LINE:
CREDITS:
Music Written, Performed and generously provided by Deleter:
ITK Logo Graphic Design by The High Priests of Khonshu
ITK Graphic Design produced and assisted by Randolph Benoit:
https://twitter.com/randolphbenoit
https://www.youtube.com/randolphbenoit
Proud Member of The Collective
The music for this episode contains excerpts from various songs and is copyrighted by Deleter. The music agreed for use on Into the Knight - A Moon Knight Podcast is licensed under an Attribution License;